Hi everyone! I live in southern California so it doesn't really get too cold here but when it does, a majority of us are wimps and complain about freezing when its probably only about 50degrees out. I say
only
because I'm pretty sure a lot of you live in places where it can be significantly colder. I'm not going to lie, I like the cold because it allows me to layer up BUT I complain about being freezing cold when the temperature drops below 60. My dogs aren't used to the cold either! Tuck in particular. I will open the door first thing in the morning to let him take care of business and he'll run outside, immediately run back inside, realize he can't hold it, run back out to potty then race back inside to the warm spot on the bed and curl up in a little ball. This has been his morning routine this past week. It has been really cold the past couple nights so Tuck and Jeice snuggled up together in the crate!
These boys haven't slept in a crate in months but with the cold weather they both decided to sleep in the same one willingly.
I normally don't put clothes on my dogs and they usually put up a good fight to not wear anything but haven't had a problem lately. They wear these sweaters like champs <3 handsome champs at that!
Luckily it's usually only cold in the morning and at night so during the day they are able to drive around with their dad with the windows down. They're both huge fans of putting their heads out the window! We invested in a Kurgo zipline with attachments, sort of like seatbelts, so they won't fall out:) The wind was a little cold at this moment, so they decided to pay attention to the road instead.
Afternoons are made for the beach no matter what the weather is! The boys had their own beach adventure the other day. Where else can you go to the beach around the holidays without freezing your tail off??
To the pet parents, how do you and your pets stay warm when it's cold out?
Check out more awesome pet posts here: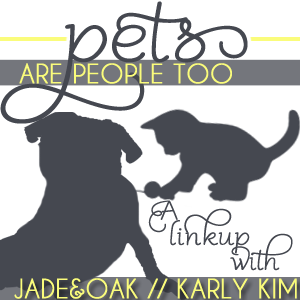 Talk to you soon! xx